Cleveland Tofu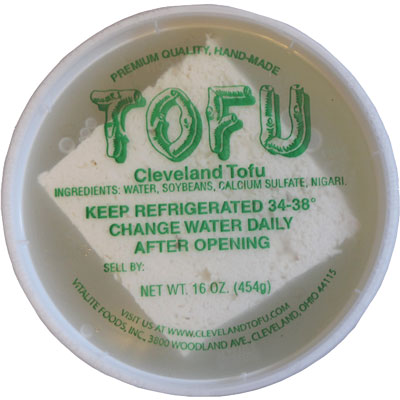 Locally owned and operated, artisan crafted, Cleveland Tofu has been in business since 1976. The quality and consistency of our tofu has remained the same throughout time as is our dedication to bringing you the finest, local, hand-made tofu you can find.
Our soybeans come from Ohio. The seeds are locally grown and processed in Ohio. All seed is Non-GMO and Kosher certified. Our growers meet the most rigorous industry standards for quality and purity and are always rated within the top three suppliers in the world.
Download the Brochure or visit us at clevelandtofu.com to learn more.
Contact us today at 216-391-7555 × 17 to become a distributor. Cleveland Tofu is currently distributed through: